Signature SK Collections
I hope you will love the high-quality & unique items I have chosen to share with you in my shop! Each of these pieces have either been carefully hand picked or creatively designed by me.
Most of the Slovenian producers in my shop are small, family-owned companies, all guided by Slovenian traditions. They take a lot of pride in producing items that are unique to their region in Slovenia! I'm SO proud to be partnered with them!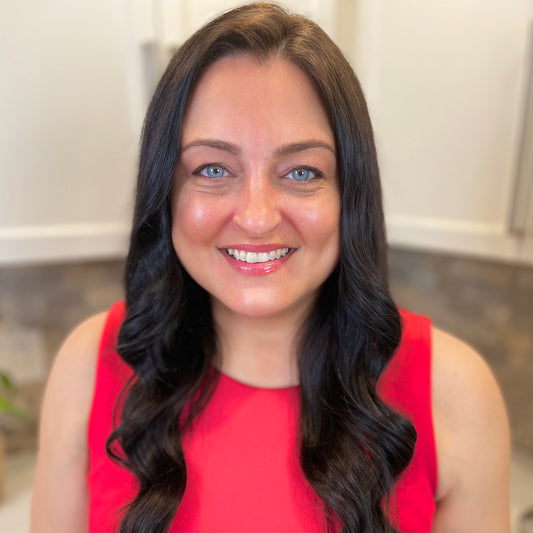 Welcome To My Food Blog
Hi! I'm Michelle. Welcome to my Slovenian kitchen! Here you'll find generations of traditional family recipes with easy step-by-step tutorials. Shop for kitchen essentials, merchandise and more!
Read More
Have Questions? Lets Connect
Hello, I love reading your sweet personal messages. You can reach me directly through the contact form below.