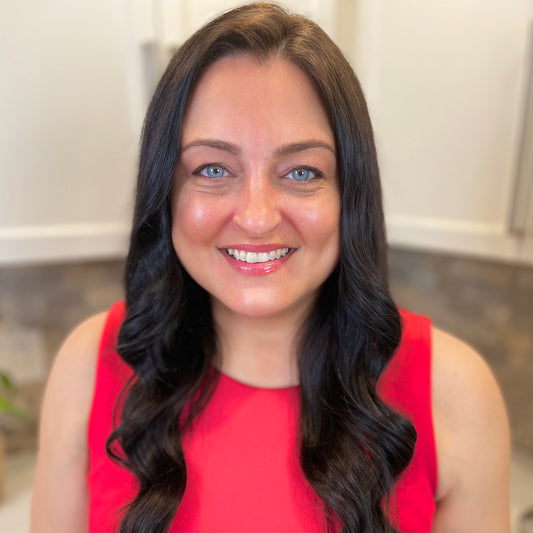 Welcome To My Food Blog
Hi! I'm Michelle. Welcome to my Slovenian kitchen! Here you'll find generations of traditional family recipes with easy step-by-step tutorials. Shop for kitchen essentials, merchandise and more!
Read More
Have Questions? Lets Connect
Hello, I love reading your sweet personal messages. You can reach me directly through the contact form below.